Look at that, sports fans. Less than a year between posts!
So I'm throwing another hilly route together in Wisconsin for sometime in July. I use the word hilly in a serious, yet fraudulent, way. You see, the
flatlander
BFNIC
crew get to savor the wonderful riding west of Wisconsin a few times a year, yet just when we think it can't get any better than that, we see
a post like this
over at
BikeForums
.net.
Hilly in our world somehow seems kind of flat.
This is what we think is a tough climb (really, 900 feet of climbing in 3 miles is no joke for most folks).
This is Blue Mound in Wisconsin.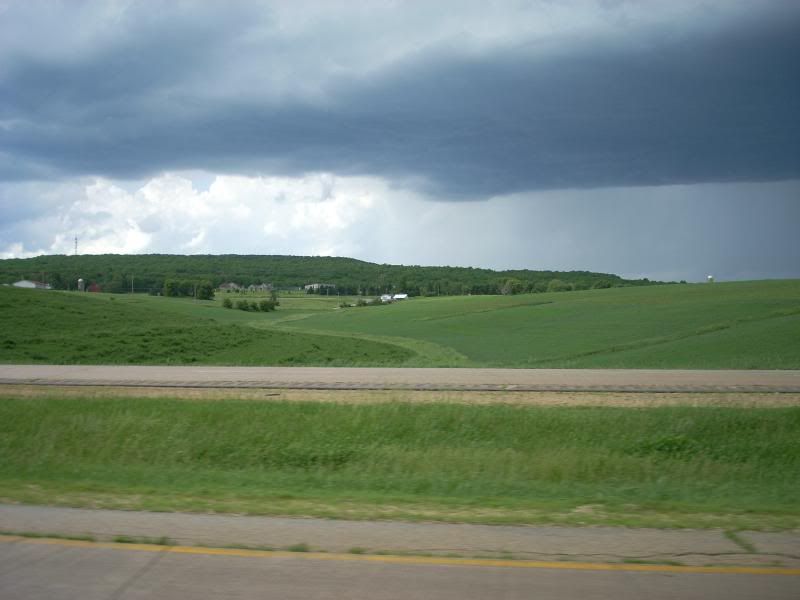 Then we see someone who has just done this insanity in Italy.
This is the

Passo

Stelvio
.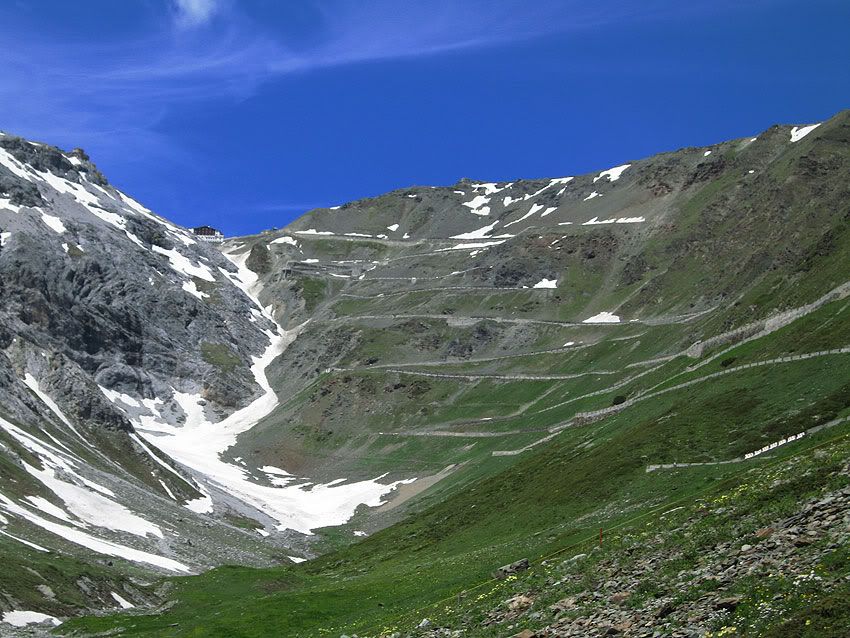 Very jealous.